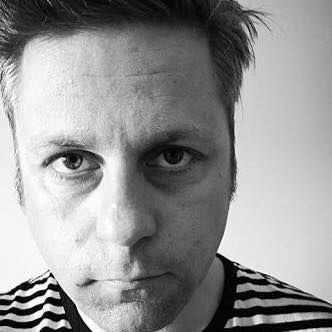 "One of this country's most underrated songwriters, Danny McDonald makes the kind of music which, if listened to on a Monday, will put a smile on your face for the rest of the week. Beautiful, sunshiny guitar pop" – Danielle O'Donohue, Herald Sun
Danny McDonald has been developing a reputation as one of Australia's most underrated songwriters for more than two decades.
He's released, played on, helped write, recorded or appeared on over 80 CD, vinyl and digital records both as a solo artist and alongside a growing list of well-known Australian artists. He began recording and touring under his own name in 2002 and was also a member of legendary Melbourne guitar pop band Little Murders.
Danny was also a member of Melbourne guitar pop bands Oscarlima and Jericho in the mid to late 90's before achieving global acclaim with his 'Into the sun' album (2001), released under the 'P76' pseudonym.